Please check out our friends and affiliates.
Mr Bonds Magic.com
Edwin Bond is a professional magician and uses our jackets for his spectacular escapes.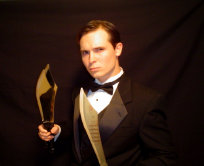 An enchanting operatic singer. The first to wear a straitjacket dress. Check out the video to see it.
Tylean's Music Video
Very Cool! Awesome visuals!
Colette Carr's Music Video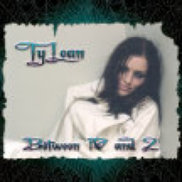 Curtis Lovell II
Curtis Lovell II is an amazing professional escape artist. He uses real standard straitjackets for escape! This is him with Tony Curtis. Check him out!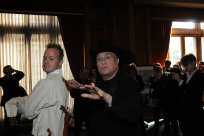 We Sell Quality Straightjackets!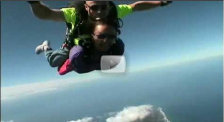 Skydiving in a Straitjacket!
Check out our YouTube video of Skydiving in Hawaii!

Kiana
The most amazing singer/songwriter in the world! She has incredible vocals, powerful inspiring lyrics, and is exceptionally talented and versatile musically. Please visit her website.
Links