Jon Stewart

Steven Colbert

Rob Zombie

Curtis Lovell

Tony Curtis

Cirque du Soleil

Dixie Dooley

Colette Carr

Alice Cooper

Killian Wells

And a Thousand More!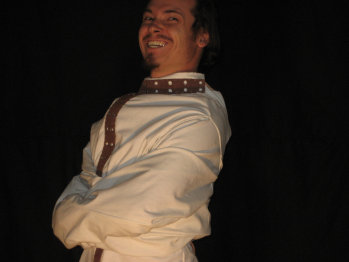 Real StraitJackets .com
ROB ZOMBIE'S STRAITJACKET
ALICE COOPER'S STRAITJACKET
HOUDINI
TONY CURTIS'S STRAITJACKET
Check out our facebook page!

SCARECROW'S STRAIT JACKET
Eddie Bond
We at Real Strait Jackets specialize in unique and custom designs, Magician's and Performer's jackets, costumes, and high quality restraints. All our straitjackets are made in the USA! Much of the work is done by hand to insure the highest quality products.
We know strait jackets better than anyone else. We have made them for films, tv shows, commercials, music videos, video games, and professional magicians the world over. When you buy a strait jacket you get the highest quality on the market with the know-how and years of experience...all at a low price.

All our strait jackets are made with high quality canvas. We use only the best quality materials to produce the best results.
We Make and Sell the Best Strait jackets on the Market!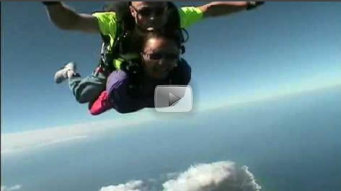 SKYDIVING!
INSPIRATION
Who buys RealStraitJackets?
Home
If there is no button for what you want you can order by contacting Trick at performancejackets@hotmail.com .
You can also check out our sister straight jacket website @ www.monkeydungeon.com