Magic Strait Jackets with Leather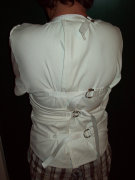 Basic Strait Jacket
Only $129.99!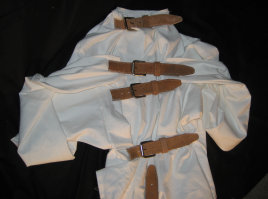 We Sell Quality Straightjackets!
THE ULTIMATE MAGICIAN'S
STRAIT JACKET!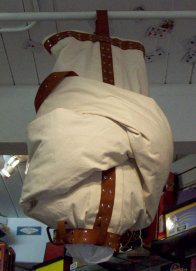 Made from Heavy Duty Canvas.
Reinforced for Strength and Durability.
Great for performing the straitjacket escape!
6 nylon straps including the crotch strap, NO CHEST STRAP
Fastened with Nylon Straps and D-ring buckles.
Fully Customizable.
Specially Designed with larger arm holes for Easy Escape
Magic Basic Straitjacket
Costume Straitjacket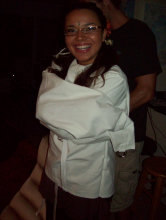 Other Products
Extra Options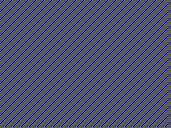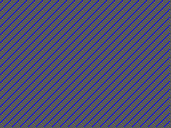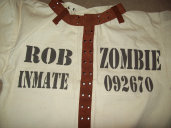 -Get any image printed and sewn on. Only $9.95
-Give your jacket the authentic touch.
-Made to look old or worn. Only $24.95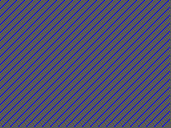 -Add extreme strength and durability.
- Includes extra straps, triple stitching, additional reinforcement, and side loops. Only $49.95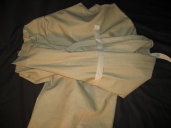 For more info on any of our options or add-ons please the pictures.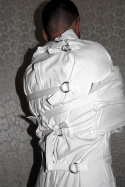 -Add extra straps for additional restraining power!
We recommend only adding 2.
$2.95 each