Magic Strait Jackets with Leather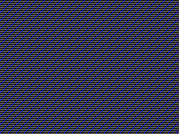 Only $339.99!
We Sell Quality Straightjackets!
REAL ULTIMATE STRAIT JACKET!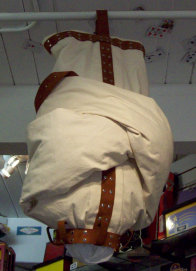 Made from Heavy Duty Canvas With Leather and Industrial Rivets.
Now comes with 6 back straps standard.
Extra Reinforced for Maximum Strength and Durability.
Perfect for performing amazing Escapes!
8 total Leather Straps and roller buckles.
No Chest Strap.
Leather Reinforcement down front and bottom of jacket.
Metal grommets in all strap holes for durability and style!
Fully Customizable
The difference between this jacket and the regular ULtimate-This one has enlarged arm holes to allow for easy escape.
Magic Ultimate Straitjacket
Costume Straitjacket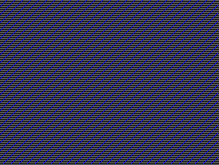 Other Products
Extra Options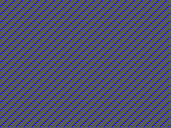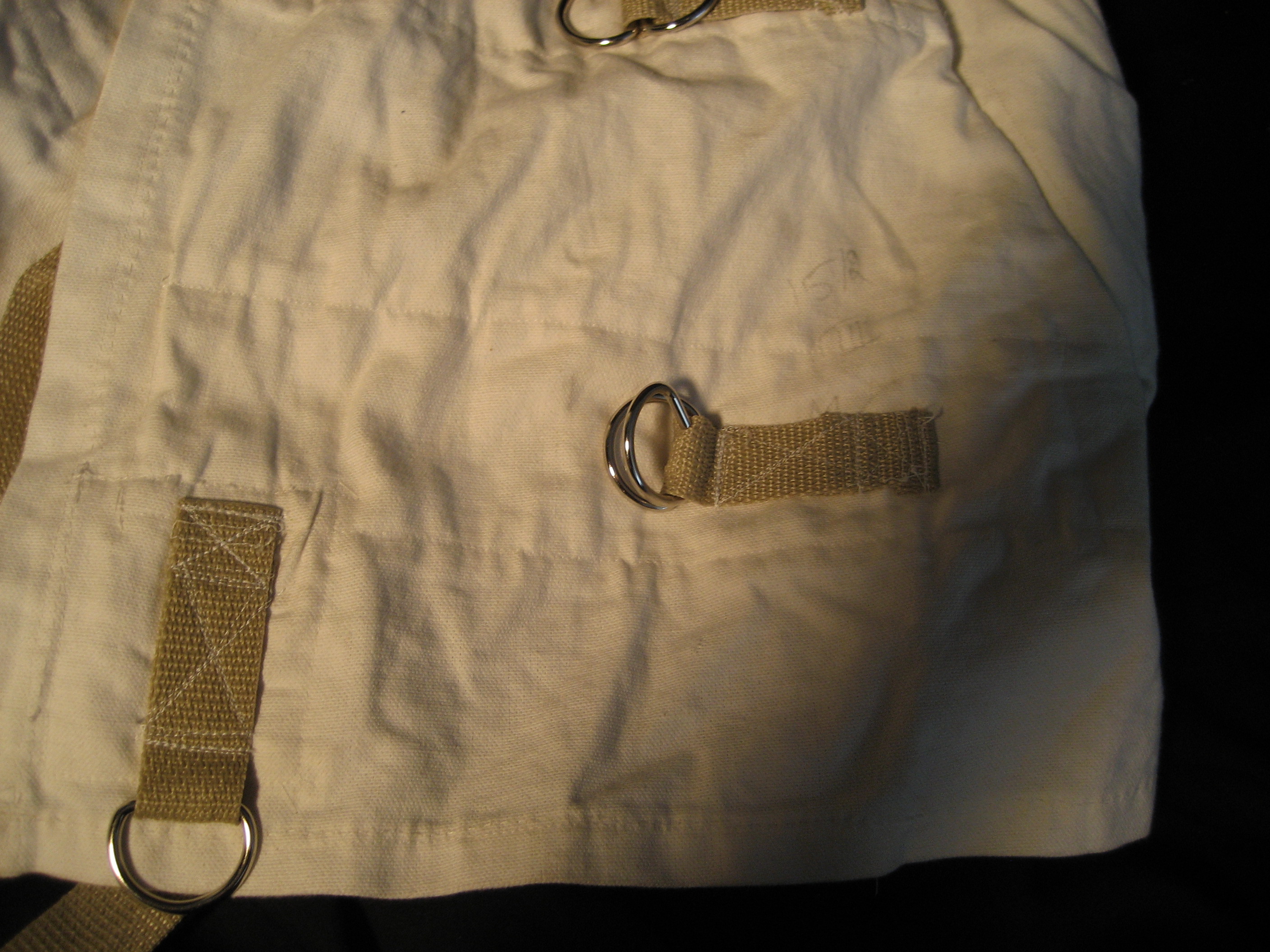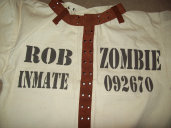 -Get any image printed and sewn on. Only $14.95
-Give your jacket the authentic touch.
-Made to look old or worn. Only $24.95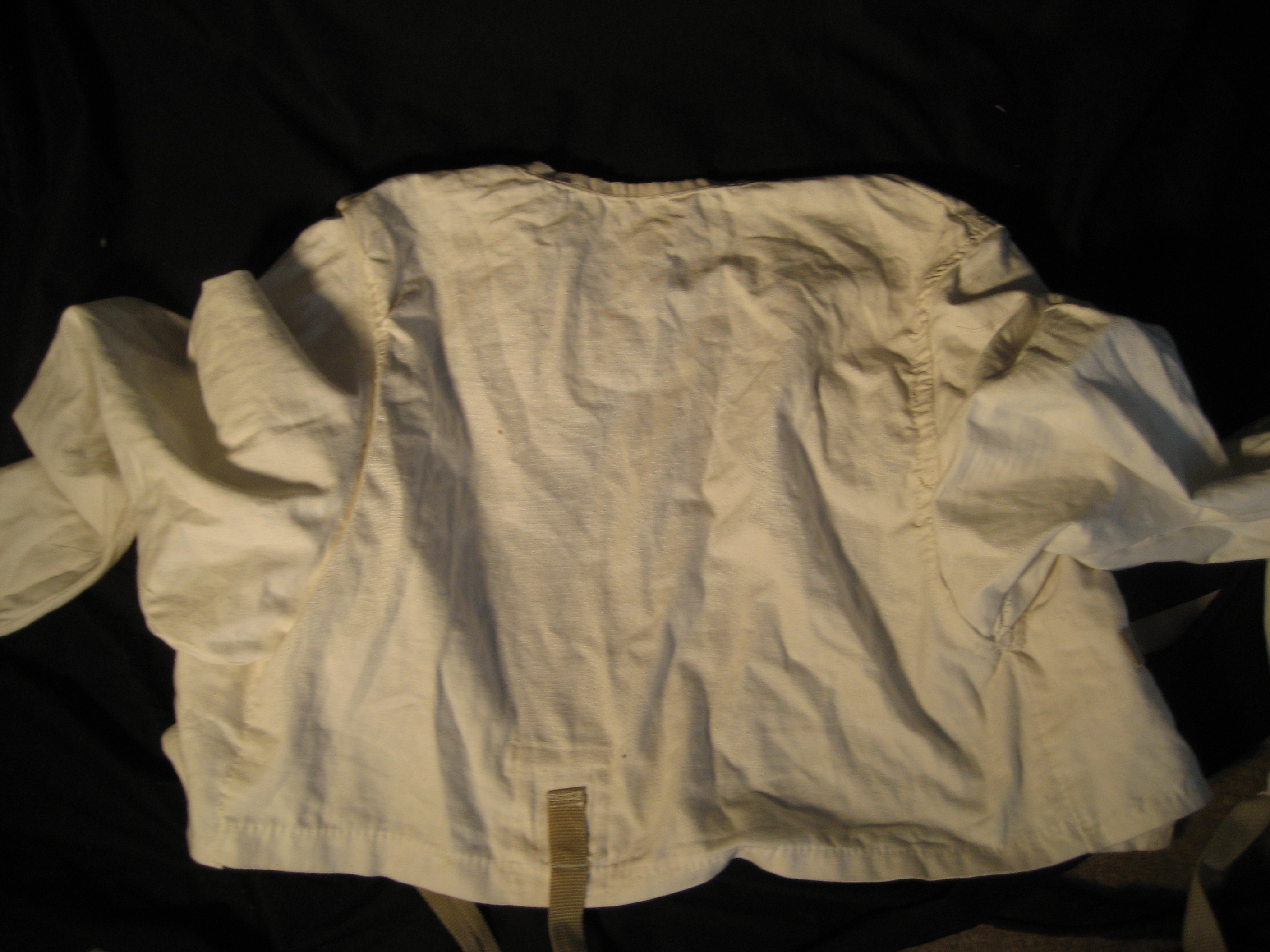 -Add extreme strength and durability.
- Includes extra straps, triple stitching, additional reinforcement, and side loops. Only $49.95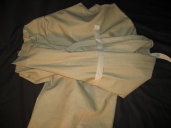 For more info on any of our options or add-ons please the pictures.